Security Types
Welcome to Security Types
Everything you need to know about home security systems. From reviews to installation guides, and even risk management advice.
Trending Articles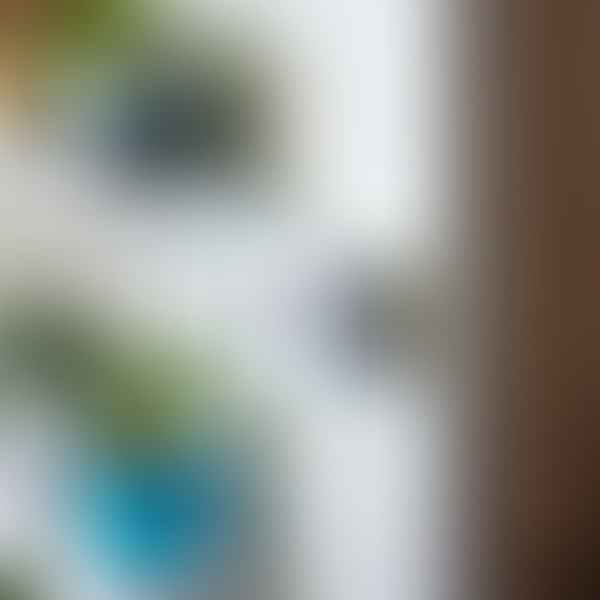 Explore the ins and outs of Blink Home Security in our comprehensive guide. Uncover its unique selling points, including affordability, user-friendly installation, and smart home compatibility. Learn about its range of products, installation process, and how to troubleshoot common issues. Weigh up its value for your home security needs.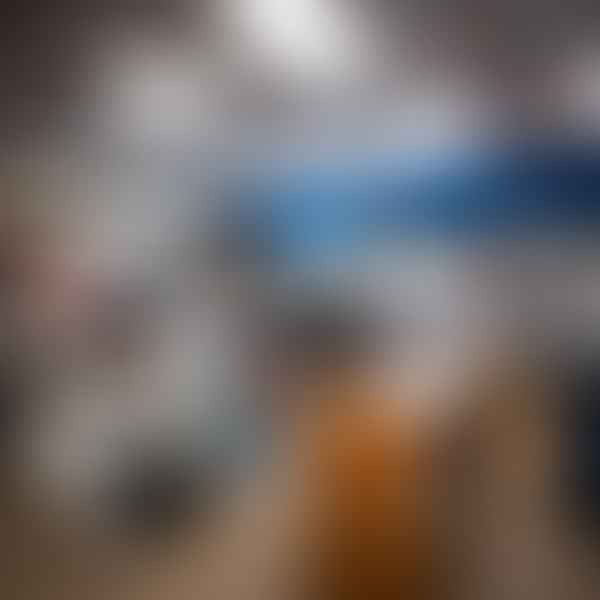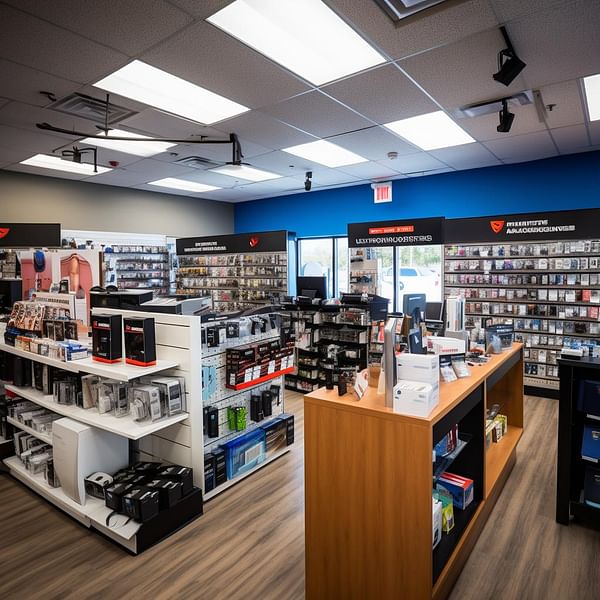 Unravel the mystery of home security with our comprehensive guide! Learn how to assess your security needs, explore various security products, and understand the technology behind them. Our quizzes, videos, and comparison tables empower you to make informed choices for a safer home.