🔒 Your Step-by-Step Guide to Installing Cove Home Security
Follow this detailed guide to easily install your Cove Home Security system. Unpack, place the panel, turn it on, install sensors, test the system, and activate monitoring.
Your Step-by-Step Guide to Installing Cove Home Security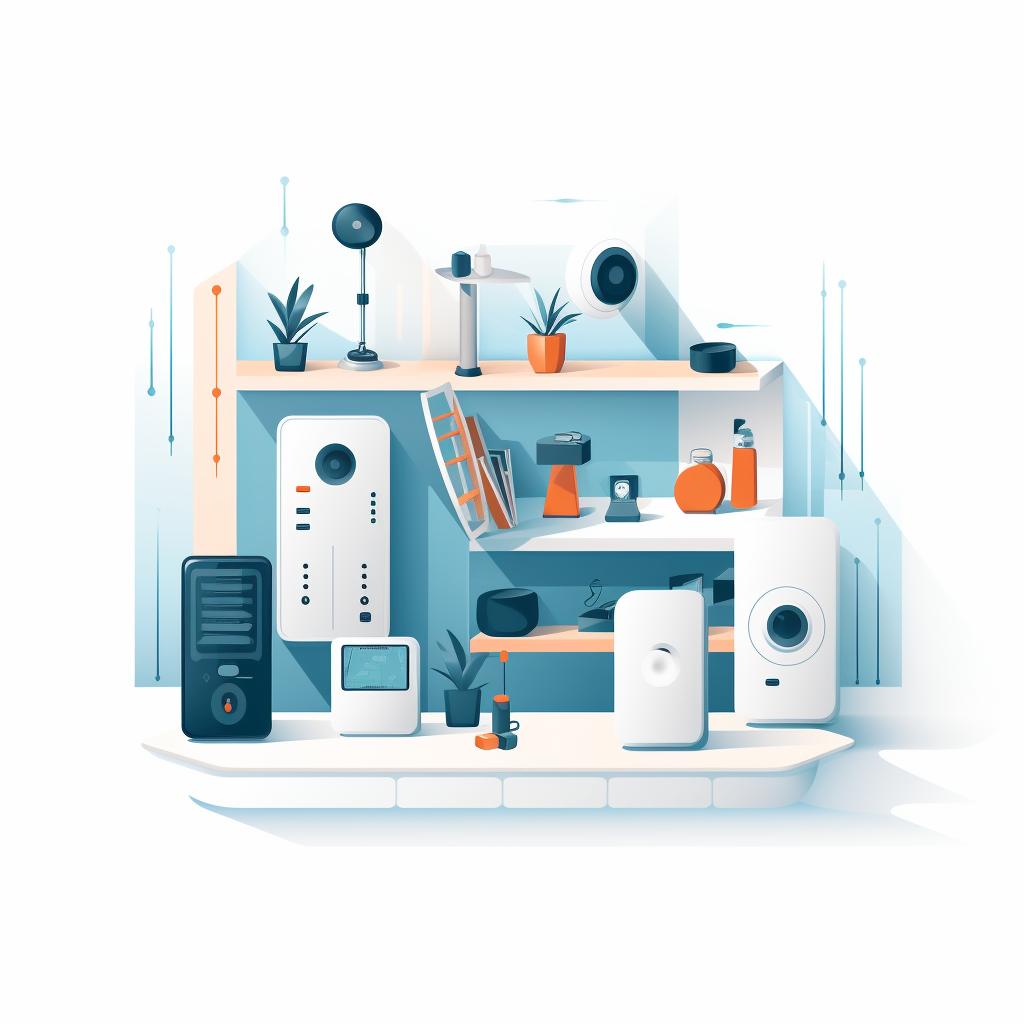 Unpack Your System
Start by unpacking your Cove Home Security system. Ensure all components are present as per the user manual.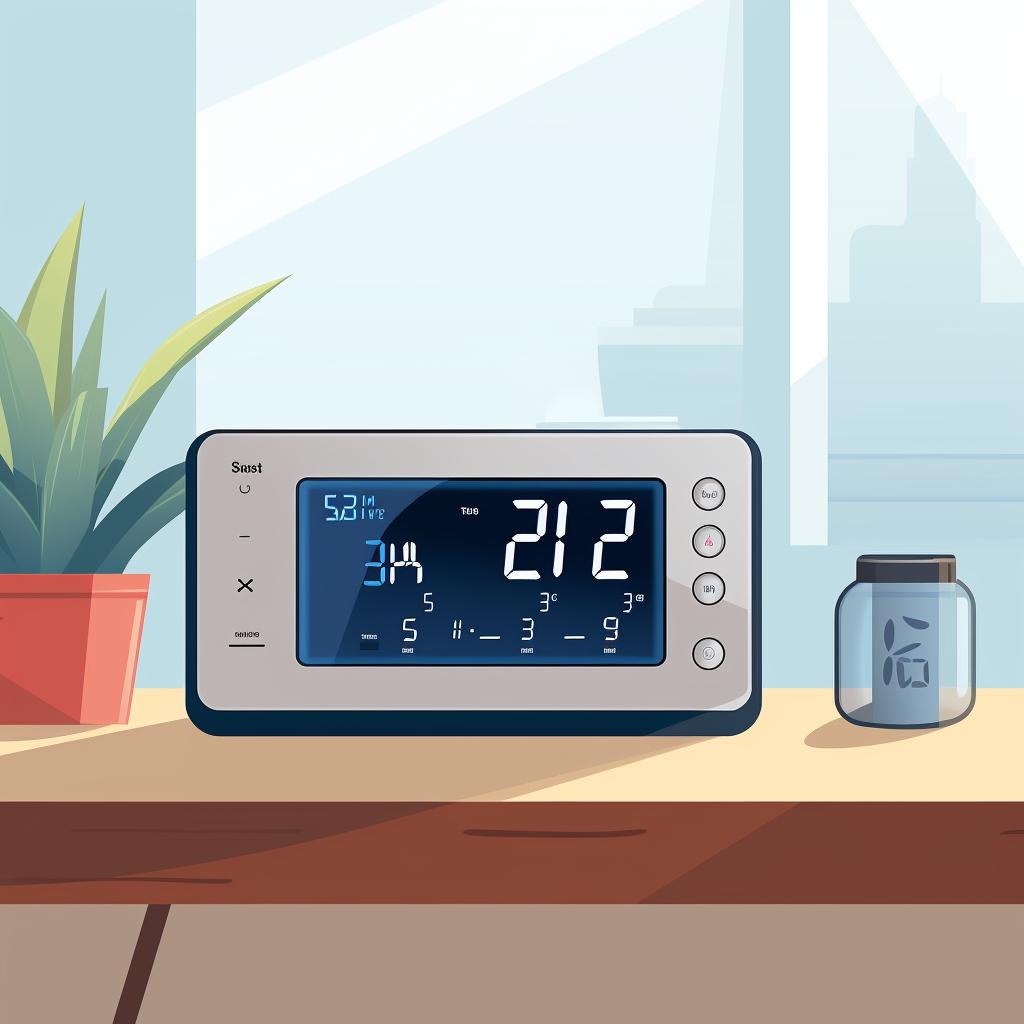 Place Your Panel
Identify a central location in your home for the touch alarm panel. This should be a place you can easily access.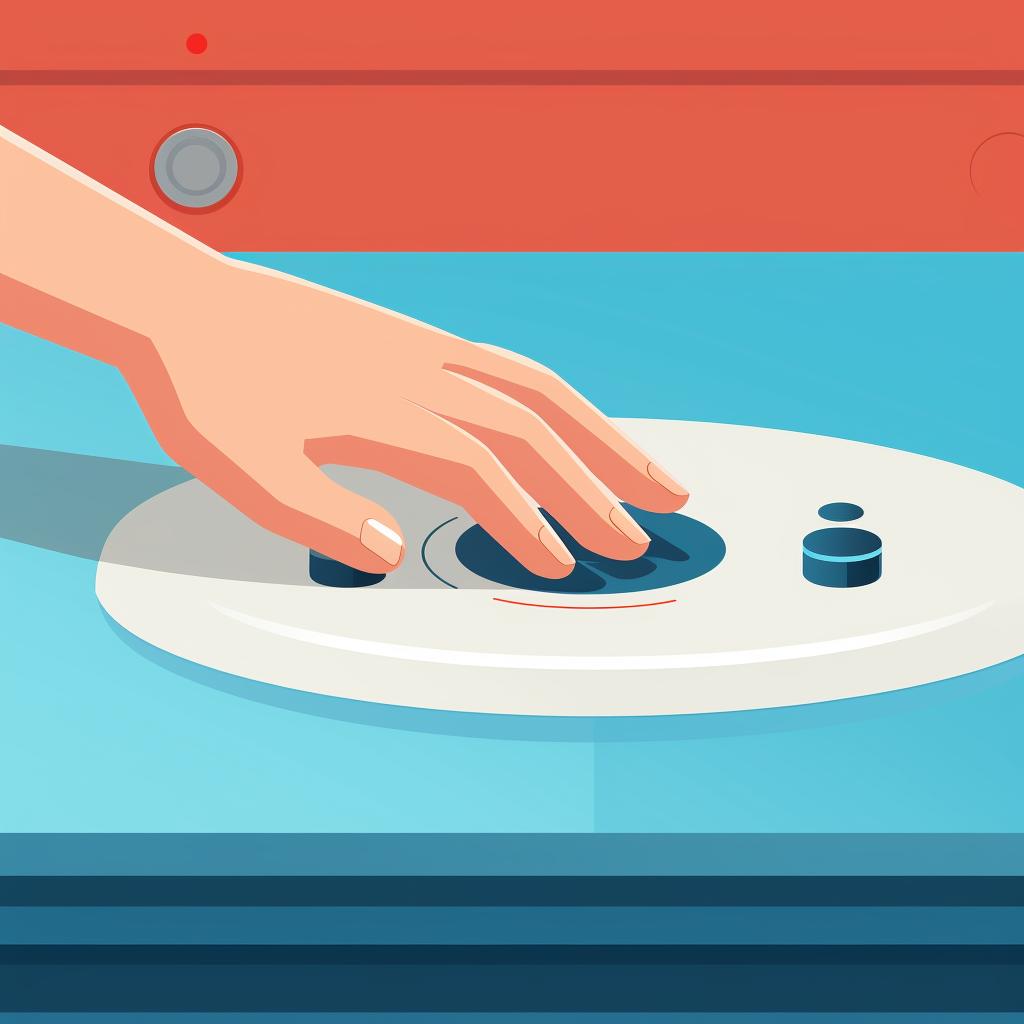 Turn On the Panel
Turn on the touch alarm panel. The system will guide you through the setup process with voice prompts.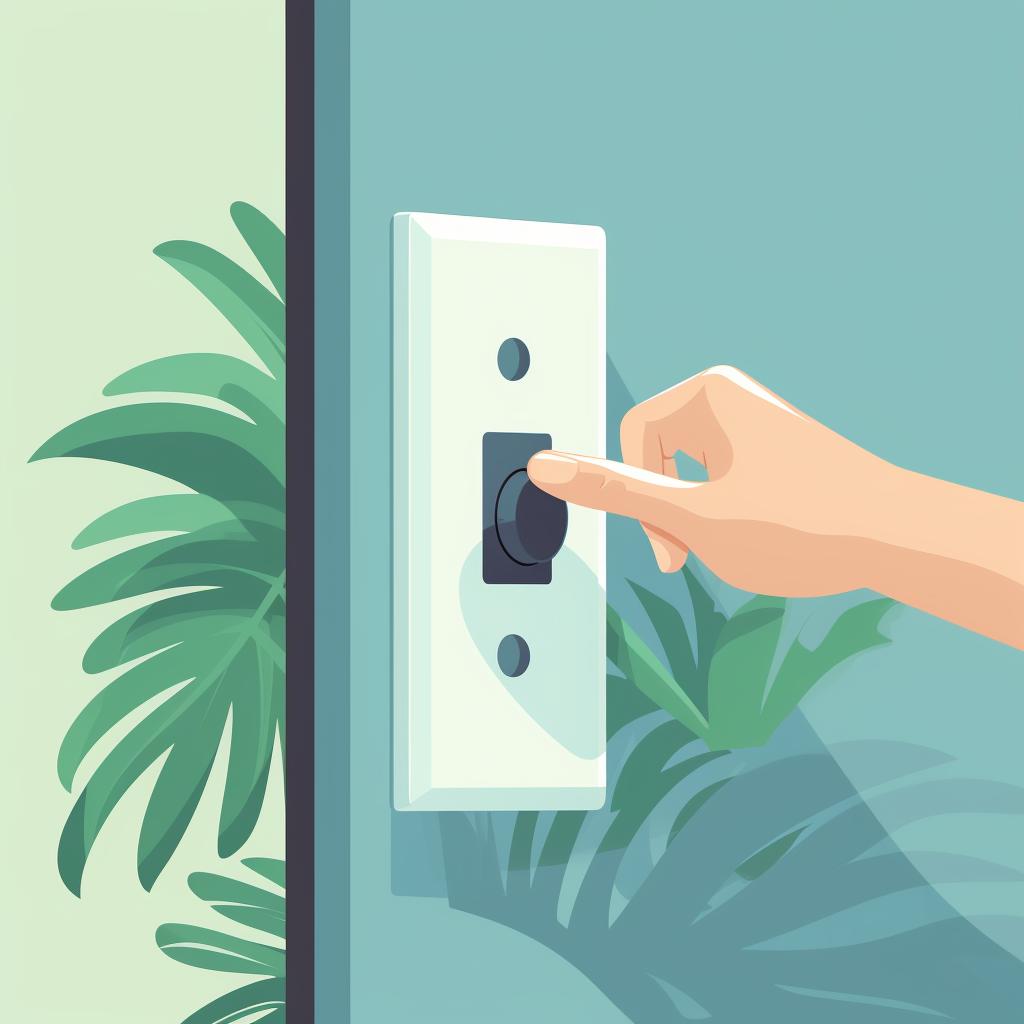 Install Sensors
Install the door and window sensors, as well as motion detectors, following the instructions provided by the panel. Remember, the sensors should be placed in areas that are most likely to be accessed by intruders.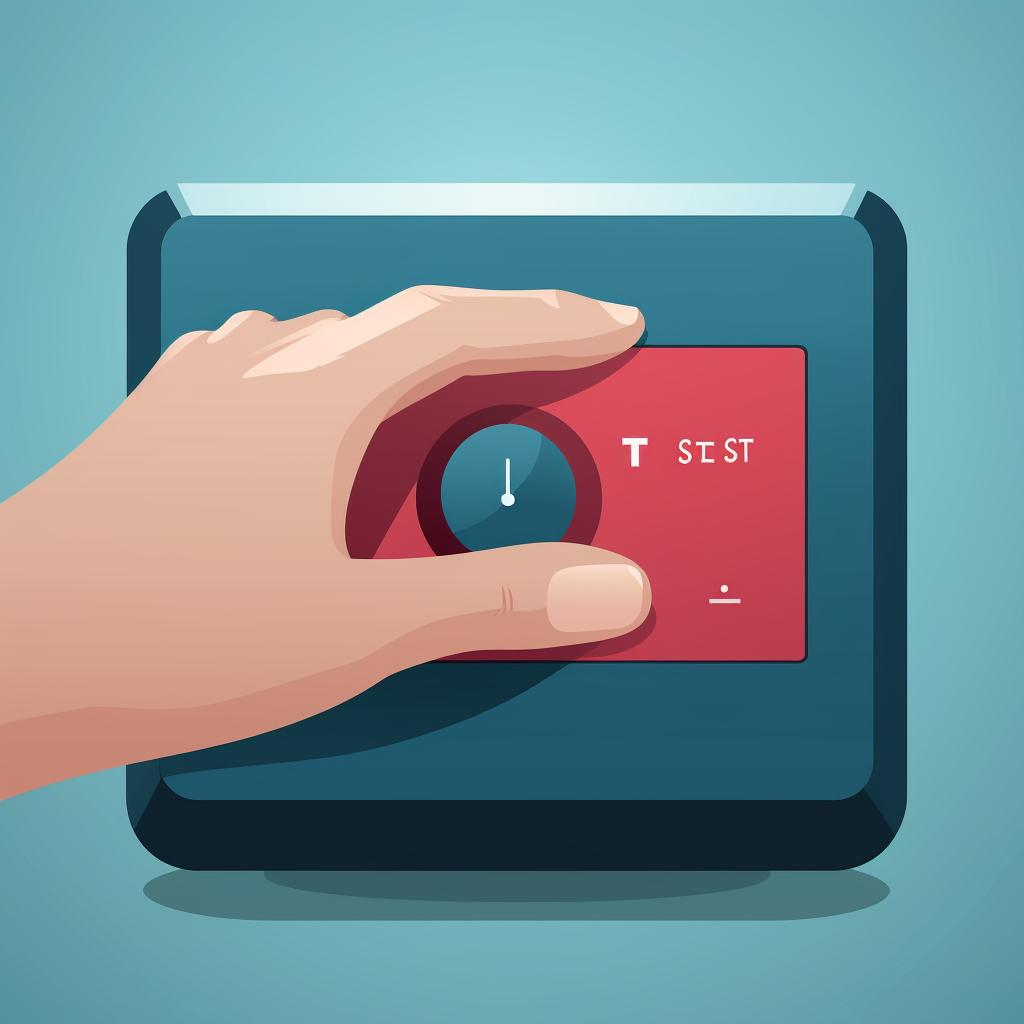 Test the System
Once all sensors are installed, test the system to ensure everything is working correctly. The panel will guide you through this process.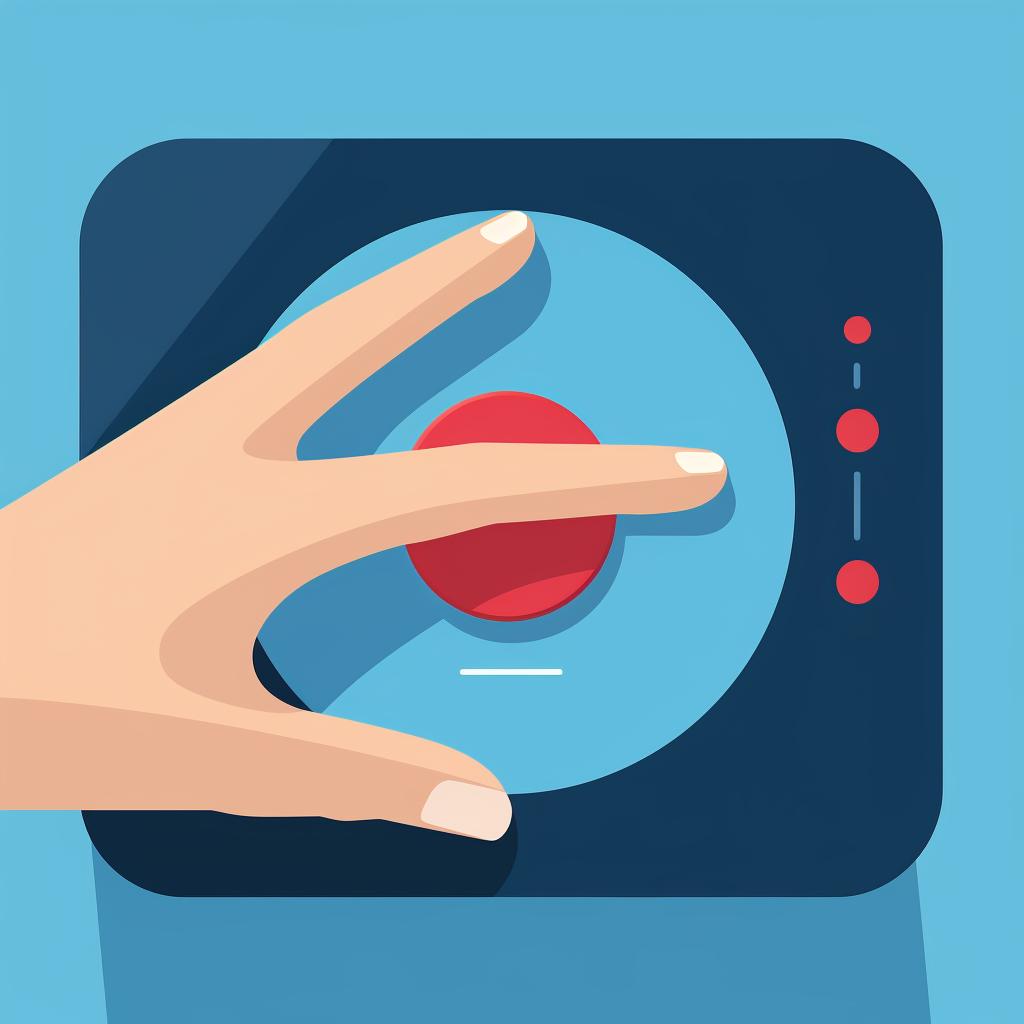 Activate Monitoring
Finally, activate your professional monitoring service through the panel. Now, your Cove Home Security system is ready to protect your home.
Securing your home has never been easier with the Cove Home Security system. This step-by-step guide provides a simplified approach to setting up your system, ensuring you have everything you need to protect your home and loved ones. But, what if you're looking for more ways to enhance your home's security?
Aside from installing a reliable security system like Cove, there are other measures you can take to further safeguard your home. Check out our article on precautions you can take to better ensure the security of your home. Here, you'll find a range of practical tips that can complement your security system, from securing doors and windows to improving your home's exterior lighting.
If you're interested in exploring other security systems, our guide on choosing the right security system for your home is a great place to start. It provides insights into what factors to consider when selecting a security system, from budget and installation to monitoring services.
Perhaps you're a tech enthusiast and want to take a hands-on approach to your home's security. If so, our article on creating your own home security system is a must-read. It offers a comprehensive overview of how you can build a custom security system that suits your specific needs.
Lastly, don't forget the importance of regular system checks. Just like the Cove Home Security system, most security systems come with a 'test' function. Regularly testing your system ensures it's working correctly and can respond effectively in case of an emergency. To learn more about this, read our guide on how to set up and use a home alarm system.
Remember, home security is not a one-size-fits-all solution. It requires a combination of reliable technology, like the Cove Home Security system, and practical measures to ensure the safety and security of your home.